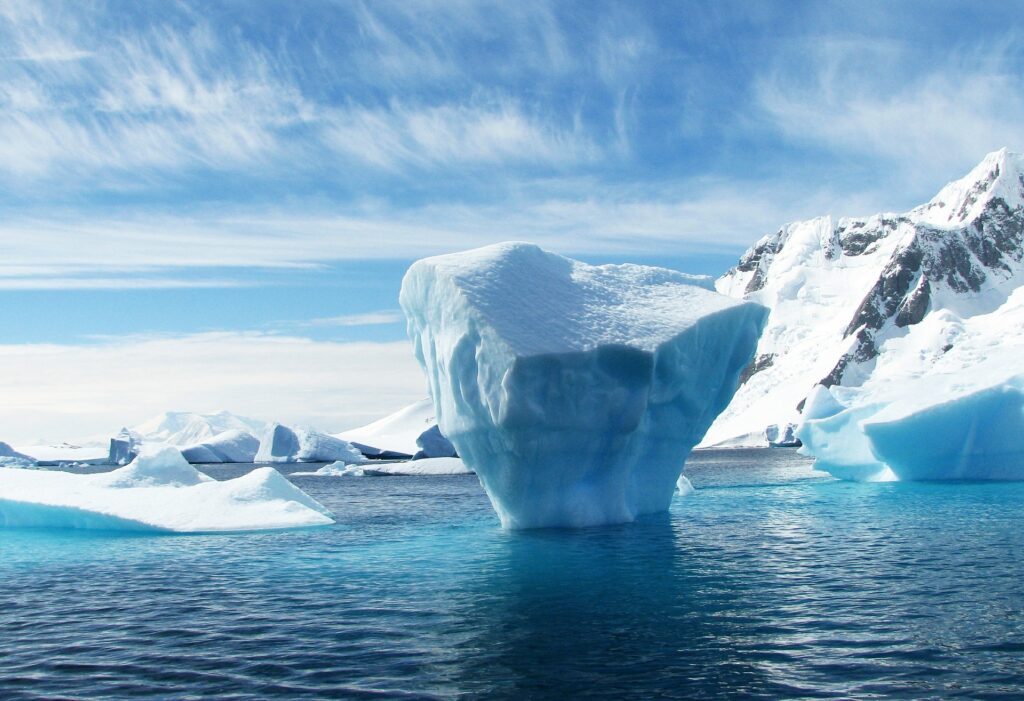 In the past years, Arctic Star has been concentrating its resources and manpower especially in new developments of new products to fulfill the human needs. Arctic Star sea cucumber capsules are one of our new developments. Arctic Star sea cucumber capsules are made of pure wild sea cucumber, which is fished in the north Atlantic sea beyond Iceland coast. Arctic Star sea cucumber capsules contain over 50 types of nutrients that have a positive impact on the physiological activities of the human body, such as high level of collagen, 18 kinds of amino acids, taurine, chondroitin sulfate, peptides, mucopolysaccharides, Ca, P, Fe, I, Zn, Se, V, Mn, vitamin B1, B2, B3, B5 and other ingredients. Consumption of Arctic star sea cucumber capsules can enhance human immune system and disease resistance erosion, enhancing hematopoietic function, delay muscle aging, and prevent atherosclerosis and thrombosis.
Vinur minn kynnti mig fyrir sæbjúgnahylkjunum og þar sem ég hafði lengi verið slæmur í hnjám, með liðverki og lítið getað beitt mér ákvað ég að prófa.
Þórunn Maggý hefur verið með slitgigt í fleiri ár. Hún telur sig nú hafa fundið lausn við því vandamáli sínu.Ég hef tekið hin og þessi lyf í gegnum tíðina.
Áður en Sandra og fjölskylda fóru að framleiða hylkin og markaðssetja þau gerðu þau nokkurs konar tilraunir á sjálfum sér og sínum nánustu.